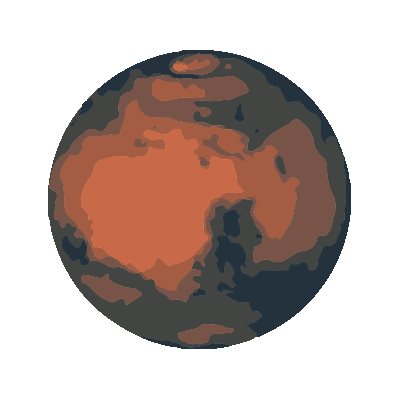 Red Mars Digital
Red Mars Radio
Blended collections* of ambient, otherworldly, minimalist soundscape music - ideal accompaniment for late-night programming sessions.
*(quite honestly there isn't really enough DJ action going on to justify calling them 'mixes'!)
Broadcasts feature genre greats like Brian Eno, Laraaji and Susumu Yokota alongside talented producers on current labels like Silent Season, ARCHIVES, rohs! and many others.
Credit where it's due: Red Mars Radio was inspired by Datassette's superb musicForProgramming collection, which has soundtracked many hours of my code. Check it out!
---